Media Lounge Leisure Sofa
Media Lounge Leisure Sofa
Furicco

Foshan city Guangdong province China

20-30 days

5000 pcs per month
The softness of the shapes as much as of the seating is the highlight of this sofa, available in two depths, which seems to beckon the beholder to come and sit down for a rest or to enjoy a nice chat. The media lounge sofa are indeed softened by the ample down padding, which ensures the overall composition enjoys a softness that is bound to grow with time and with use.A noteworthy feature here is the refined visual play of volumes that enlivens the silhouette.
Media Lounge Leisure Sofa
Descirption
The tv lounge sofa is the floor sofa system strongly characterised in its formal expression also from the viewpoint of its dimensional and spatial character. A project with infinite possibilities, as dictated by the most current trends of interior design that, in the landscape of interior space, be it residential or contract, conceive of the sofa as a highly customisable complex compositional system. Multifunctional object: space can be at times dedicated to relaxation, and at others to conviviality. Venise responds to this demand by focusing on two primary factors: the elegance of the design and proportions that are emphasised by the bespoke attention to detail and the richness of compositional and geometric variables. Media lounge sofa is based on two seat depths and two types of armrests, one that is narrower and high and the other that is wider and low. Technical characteristics which correspond to different ways of putting the sofa to use, in a more or less formal way.
The wide armrest, for example, in a more relaxed sense of the sofa and its use, becomes a comfortable leisure sofa chair, making it possible to abandon oneself totally to relaxation, reading or watching a movie. Another distinguishing feature of the system is the possibility of freely matching the various elements with each other, choosing whether or not to combine the same or different types of armrest and depths.The tv lounge sofa thus takes on a wide range of personalities, flexible to the spaces that welcome it and to the personality of those who will live it. The vast and diverse number of elements - centre and end pieces, corner connections, dormeuse, as well as special end modules with original shapes - trapezium, curved and drop - give structure to an extremely flexible system from a compositional viewpoint: from the simple closed or modular linear sofa, with or without armrests, that can be chosen identical or different, to the more complex compositions with particularly articulated geometries, angular and curved ones, able to interrupt the typical linearity of upholstered furniture with strongly contemporary lines.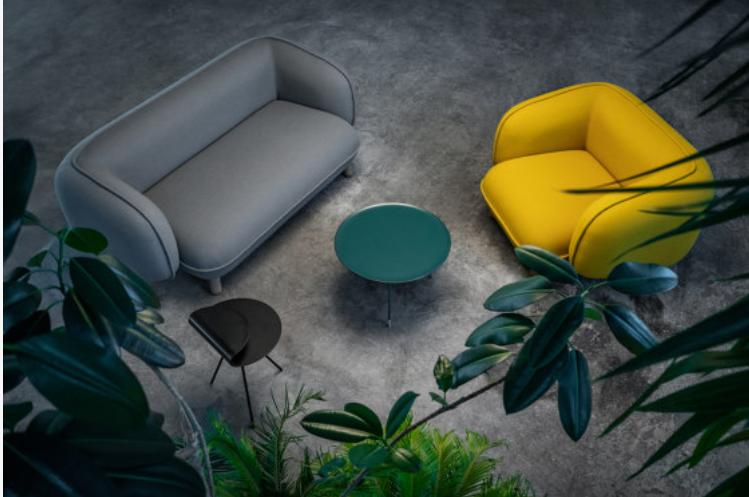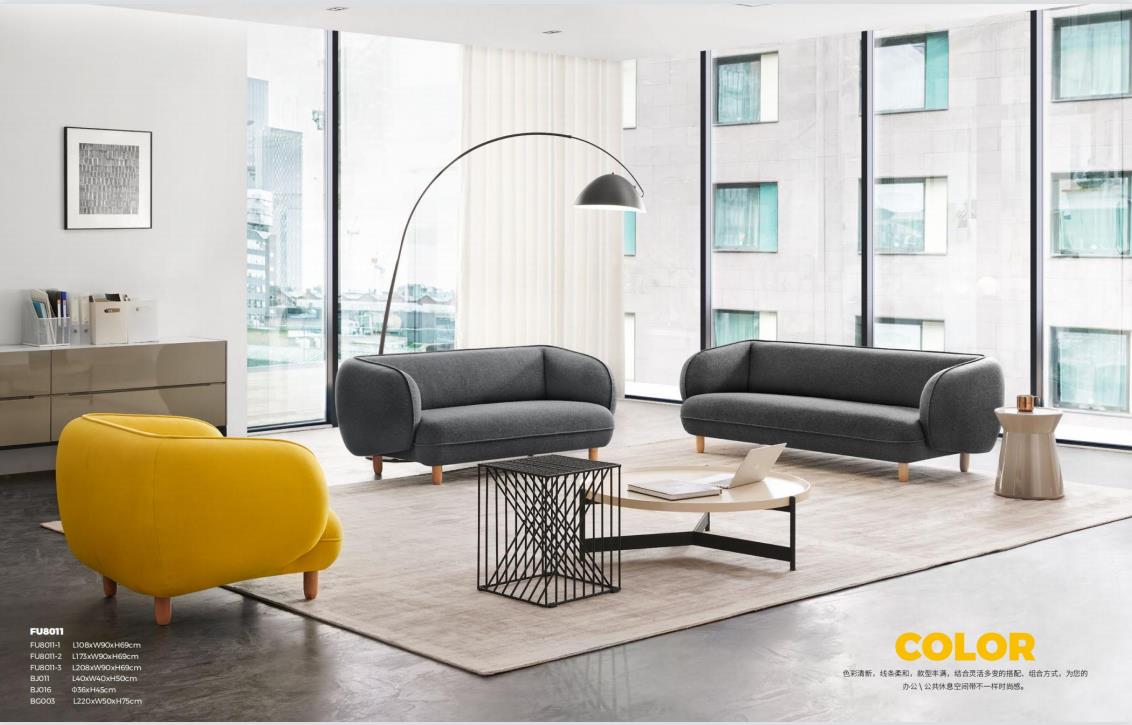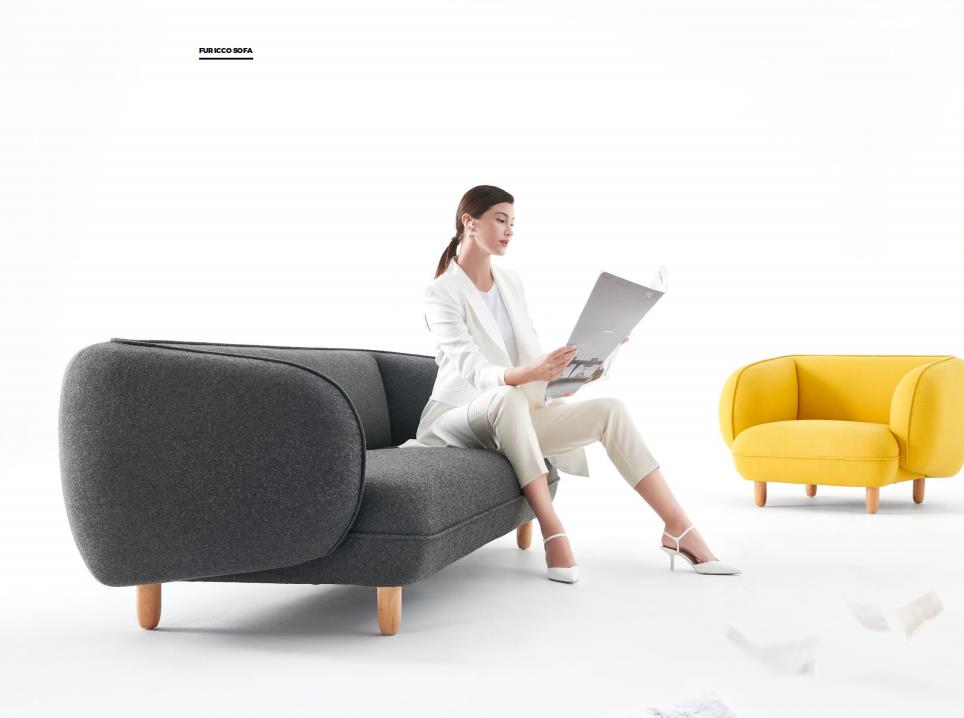 KEY FACTS
Detailed Dimensions:
Measurements:
Product:

Core

sofa

Height Over all: 69cm
Arm Height: 63cm
Manufacturer: Furicco
Depth Over all: 90cm
Seating Height: 40cm
Country: China
Width Over all: 108cm
Seating Depth: 53cm
Launched: 2021
Weight: 47.5KG
Seating Width: 103cm
FAQ:

Q1:Are you manufacturer?
Yes, we are professional sofa and leather office chair manufacturer in China Foshan. Welcome to visit us.
Q2: Can I get a sample before order?
Yes, We could offer the sample and ship the sample by DHL, FedEx, UPS and so on, takes about 3-5 days.
Q3: What is your delivery time?
Normally, we can finish the order at about 20-30days.
Q4: What's your term of payment?
We can provide TT, LC, ect. Any other ideas. Please contact us for better support.
Q5: What's your warranty?
We normally will provide two years warranties according to different models. If the product is caused by our mistakes, we will give you free replacement. If it was damaged during the shipping or other reasons, we will provide the best solutions for you.