What Makes Furicco's Sofa So NICE ?
22-04-2022
What makes Furicco's sofa so NICE ?
1.ROOTS
Furicco, specialized in the production of office sofas&living room sofa, is configured as a reference player in this sectors. A story that began in the 2004. Since then Furicco has always stood out for the excellence of its products in the sector of the production of office seating.
The success of the office sofa furniture company also passes through the culture of customer satisfaction. We specialized in the design and production of modern living room furniture, living room sections, luxury sofa set and new sofa set. Continuous and fully recognized attention, which in addition to the supply of the highest quality products, is manifested in complete assistance, from the definition of the project to its realization.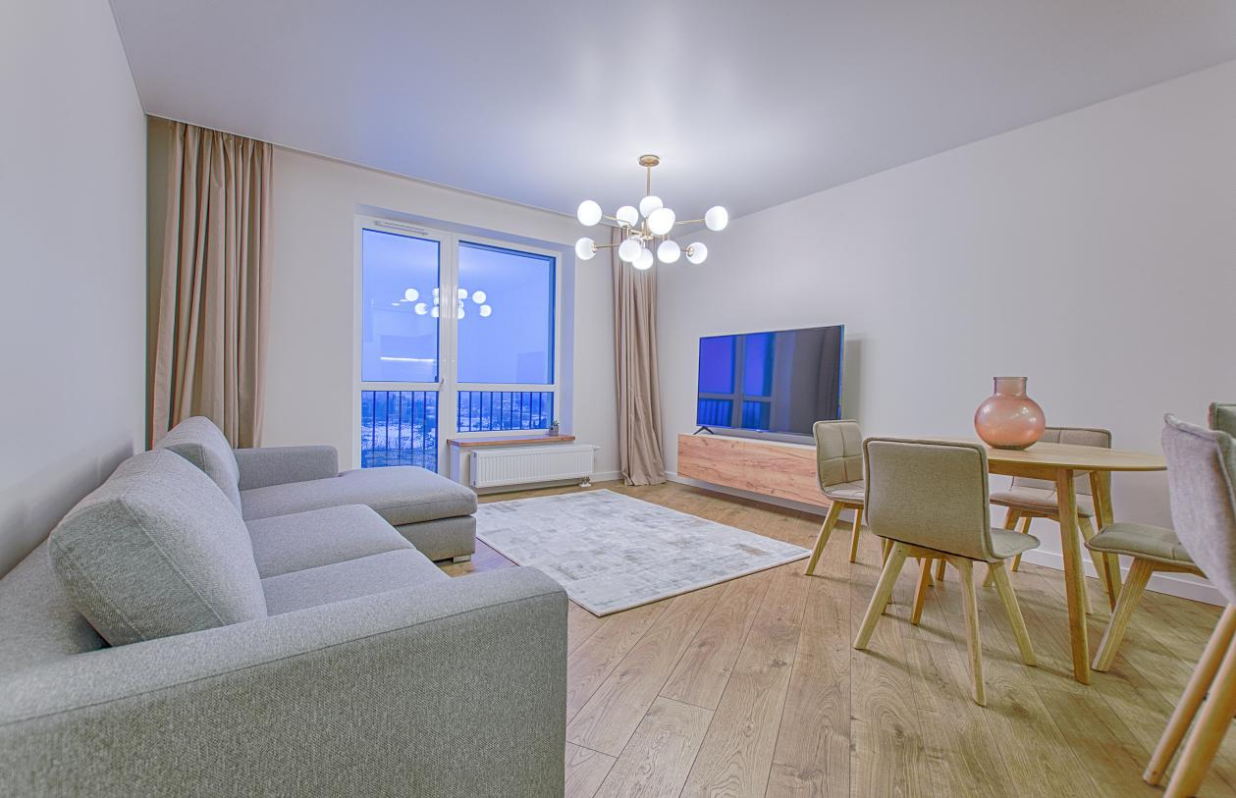 2.PLACE
Each modern office sofa product is designed to be harmonious, comfortable, and long lasting. The solid structures, the comfortable padding, the stitched seams and every construction detail testify to the scrupulous care that expert and demanding people dedicate to the creation of each product, conceived to be harmonious, comfortable and long-lasting.
A office sofa furniture, for example, is made to be lived: it must be resistant and welcoming, it must be pleasing to us but it must also respect us, it must make the period we spend "with her" pleasantly productive. Many of us spend more time sitting than standing, making important decisions or doing business while we are all in one sofa.We need rooms to go sofas. There are many living room sets on sale. The more a sofa welcomes us, the more what we do becomes profitable and pleasant.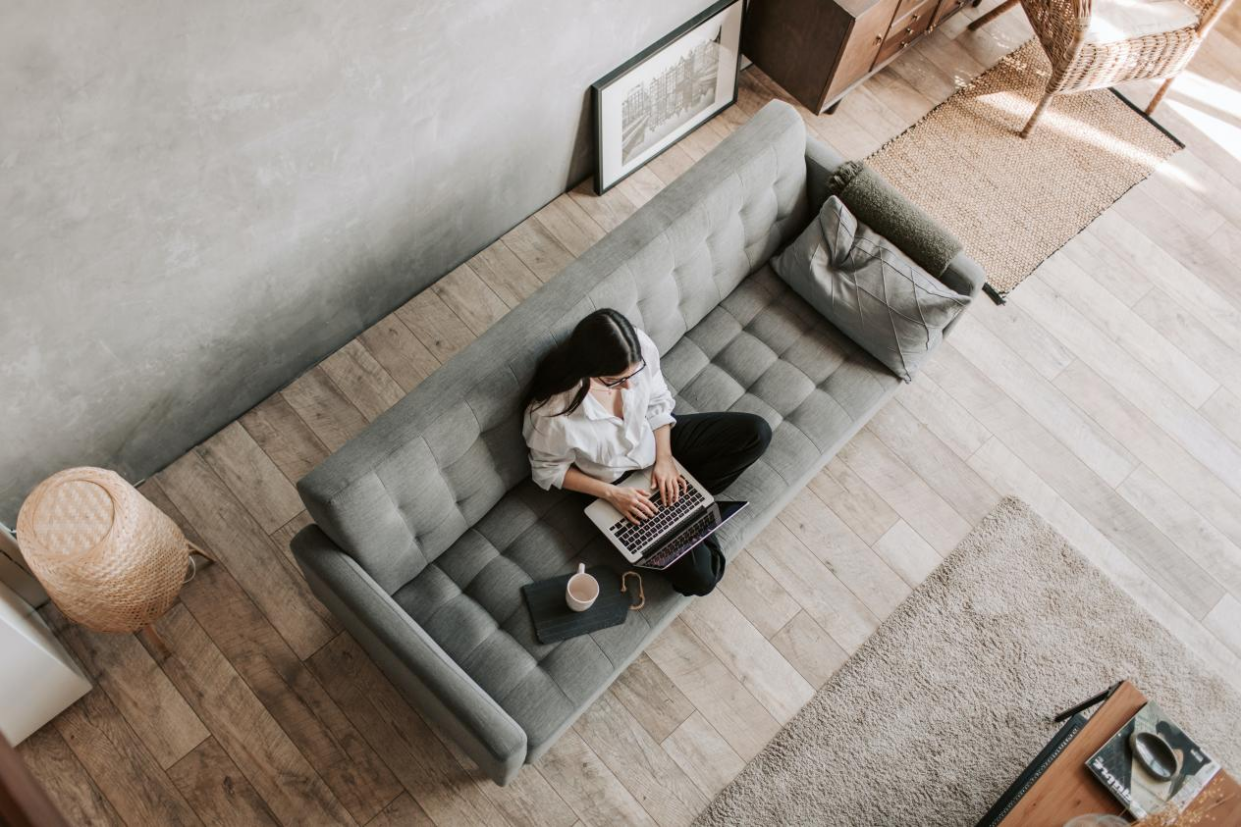 3.VALUES
We expect certain things of ourselves and of one another. We try our best to do our office sofa and living room sofa.It helps us do our jobs better, both as builders and as citizens of the world.
Embody Character
We operate with a high degree of kindness, humility, and respect. Our character is revealed in our words, choices, and actions.
Take Responsibility
We are responsible for asking questions and taking action. We don't blame others. We don't make excuses. We seek solutions and we finish what we start.
Play to Win
We embrace individual challenges and strive to get better every day. We work together to create competitive advantages and we play by the rules. We understand our future depends upon our ability to hustle, compete, and win.
4.ADVANTAGE
"Embody Character" is my mother.
When she passed, my eldest was on deployment and unable to attend the services. He wrote, "Furicco, just like Pa, will continue to live on through the actions we take every day, the choices that we make, and the thoughts in our hearts." His words could not describe the way this company preserves her character any better.
"Take Responsibility" is my father, who was always the adult in the room.
He never asked others to do what he could do himself and I'm not sure I ever heard him make an excuse. If there were only one piece of advice on how to ensure one person can have an impact on an organization, it would be to take responsibility. No victim stuff; just go get the answer. And in doing so, you'll be the one person everyone looks to for the answer.
"Let everyone enjoy the beauty of seating." said Changchi Lee, Furicco CEO. We are going to design the comfotable office sofa ,complete living room sets and living room sofa.