Sit on the Furicco sofa, enjoy your happy life
21-04-2022
Sit on the Furicco sofa, enjoy your happy life!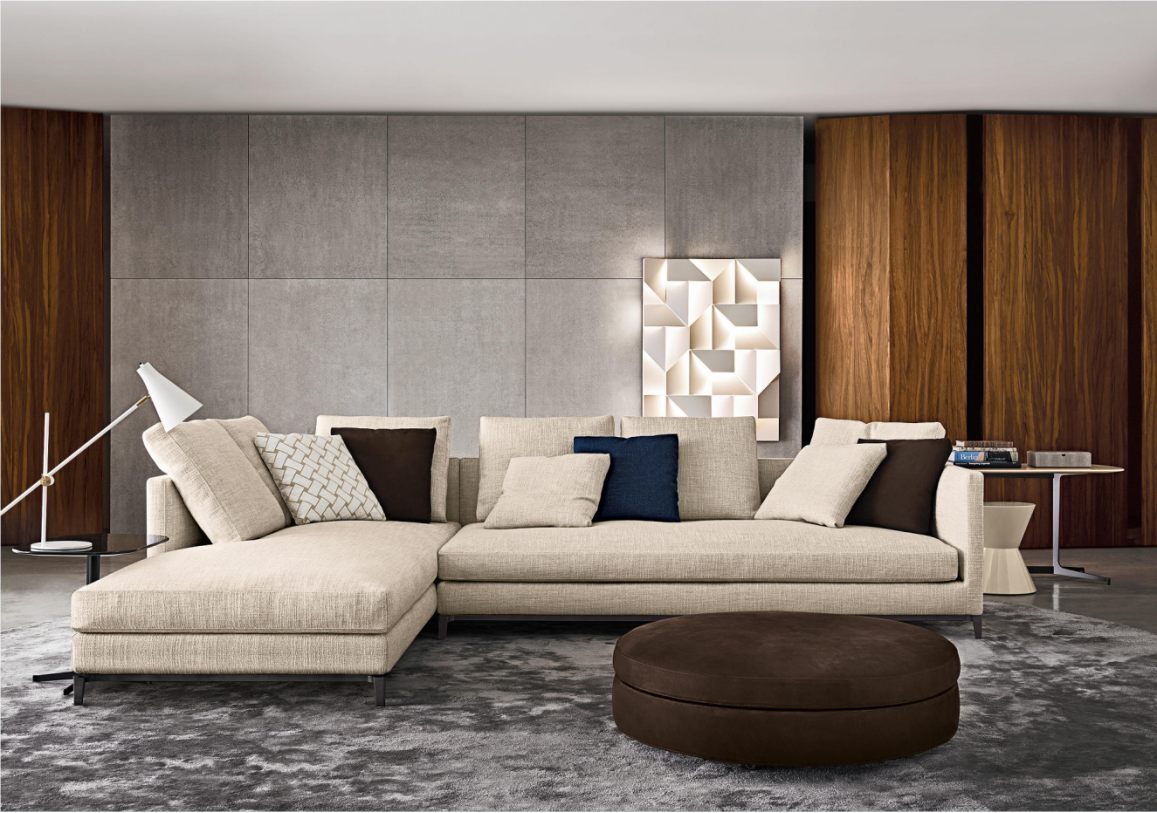 Did you find out? No matter how luxurious and noble your home decoration is, as time goes by, maybe this feeling has become less important in just a few months. But the comfort of your home will have a long-term impact on the life experience of you and your family. Modern people live in a fiercely competitive society. Hard work and fatigue are commonplace. When we return home, what we need are comfort and relaxation. We need a good rest environment to restore our physical strength and keep ourselves in a good state to face busy work and various pressures. Therefore, the comfort level of the home is particularly important at this time. Foshan Furicco Furniture starts with its own sense of mission and brings the best comfortable experience to every urbanite.And focus on the design and quality of office sofas and living room sofas to provide our customers with the perfect sofa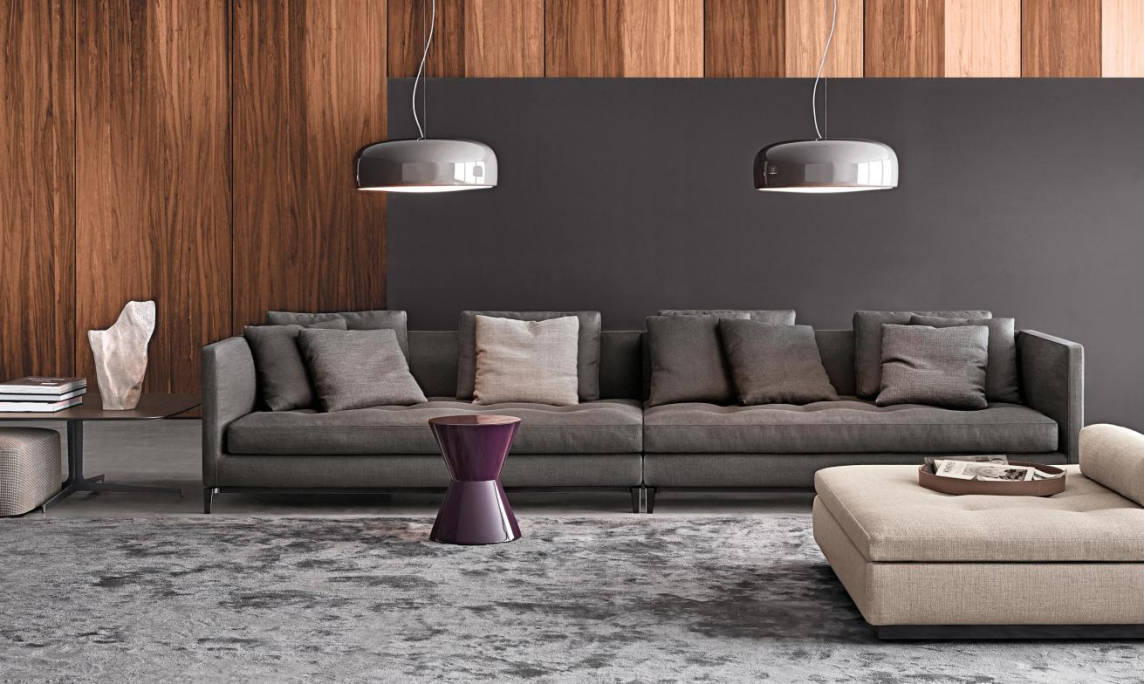 Foshan Furicco Furniture Co., Ltd. mainly sells ordinary sofas and multi-functional sofas.such as office sofas,living room sofas The company has a complete scientific research team, strong design and research and development capabilities, this research and development team has been striving for perfection in workmanship and details under the company's R&D concept of excellence, so every sofa produced has always been green and environmentally friendly. Sponge, while ensuring sufficient resilience, also takes into account the softness and comfort of the sofa; in the furniture production workshop, we can see that each sofa must go through strict procedures before it goes off the assembly line. Ensure that the quality is completely cleared before putting it on the sales market.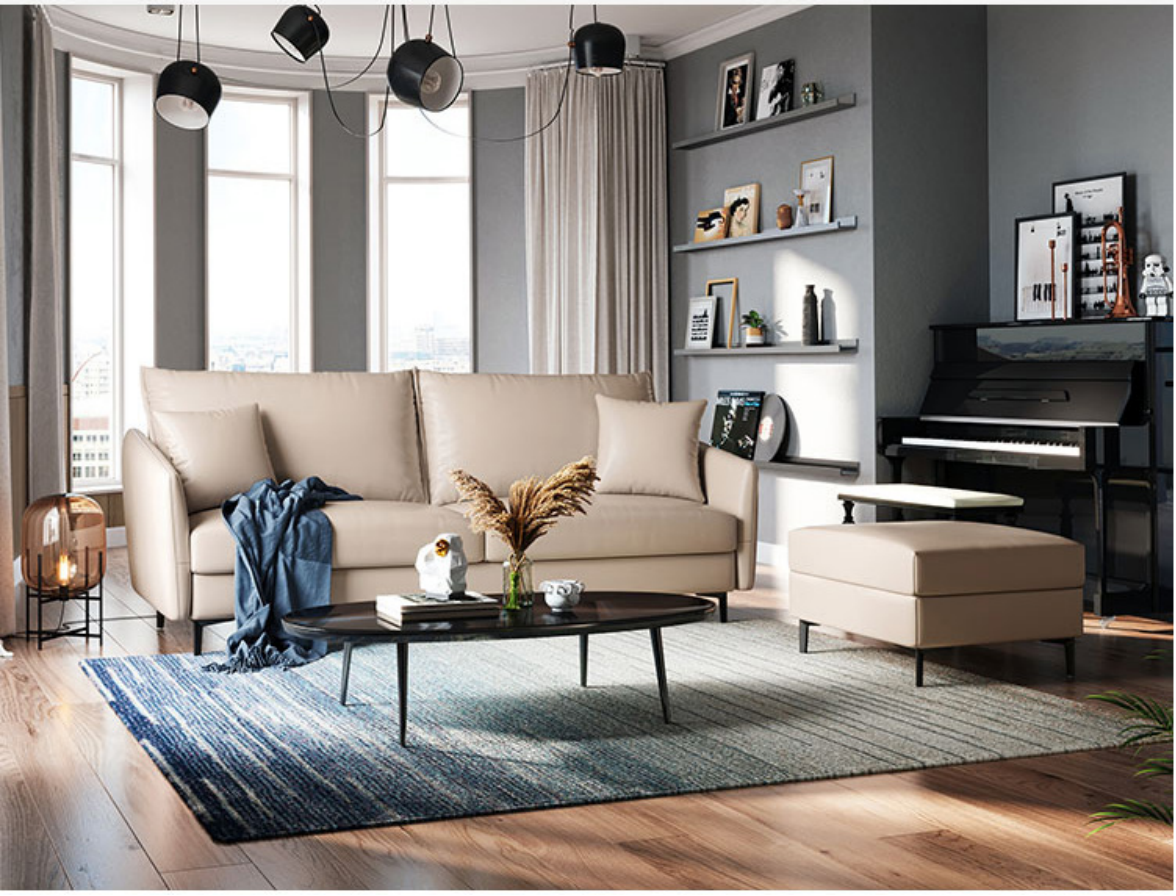 What attracts consumers the most is the new multi-functional sofa produced by Furicco. This living room sofa makes home life more comfortable and comfortable. It combines beauty, flexibility and delicate texture to create a wonderful and advanced comfort for the space. When developing and designing this multifunctional sofa, the scientific research team divides the comfort zone according to ergonomic design living room couch sets beige sofa living room, accurately supports the head, neck, back, waist, hips and legs, and provides all-round healthy support for the body. is to enjoy. In addition, this sofa can also be flexibly folded and opened and closed calmly. Its humanized design can be adjusted freely at will. It can be a sofa during the day and a comfortable soft bed living room sectionals at night. Such a design not only saves space, but also has high aesthetics.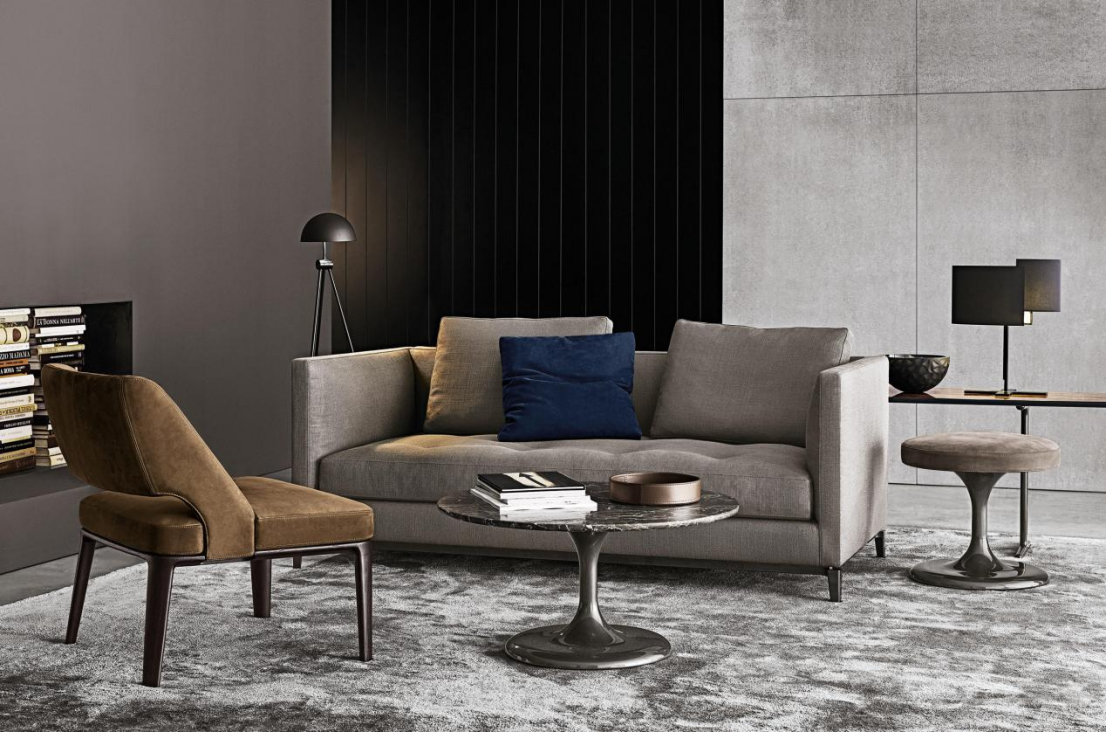 The reason why the public favors Furicco so much is precisely because of the experience brought by this sense of design, as well as the beauty of this sofa. In the design of the product, the R&D team combines the current fashion elements, injecting different fashions into the product living spaces sofa, and specially selects luxury-grade high-quality fabrics that meet the needs of the modern public, and strictly follows the sofa production testing standards; Each sofa is unique.The first impression of the office sofa and living room sofa is to pick the eye-catching unconventional design, just like the natural world,reception sofa set the executive office and the sofa office lounge sofa can construct this world with a simple and slow curve.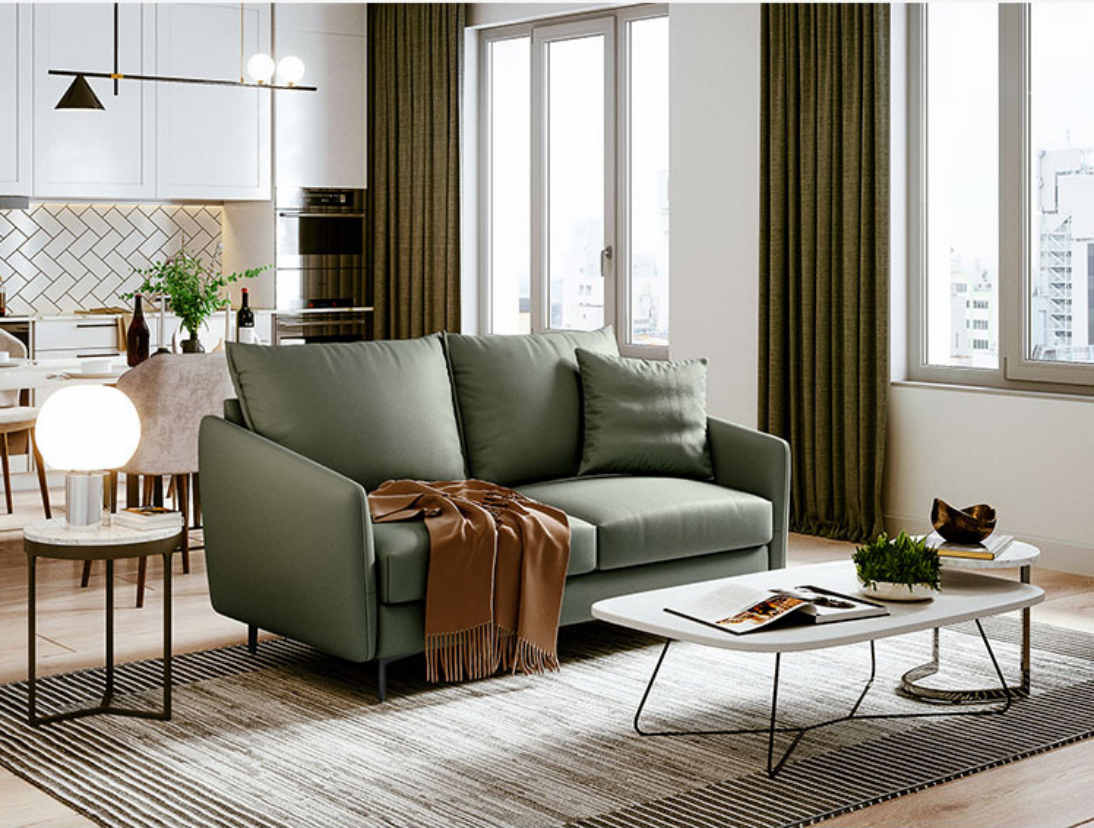 So, if you are still worried about how to choose a living room sofa or office sofa, you ought to choose Furicco. Come home from get off work, sit with your family on the soft and comfortable sofa, or lie on the fresh and comfortable soft , and enjoy the warmth and romance of home to the fullest.