Why Furicco can be the leader in leather furniture in China?
13-08-2022
Furicco leather, in high-quality materials, perfect craftsmanship and creativedesign, FURICCO can bring you perfect life enjoyment.
Beautifully designed office sofa not only makes people sit comfortably, but also bring a kind of shocking ceremony for the space, it's the taste, it's living spiritual and cultural enjoyment.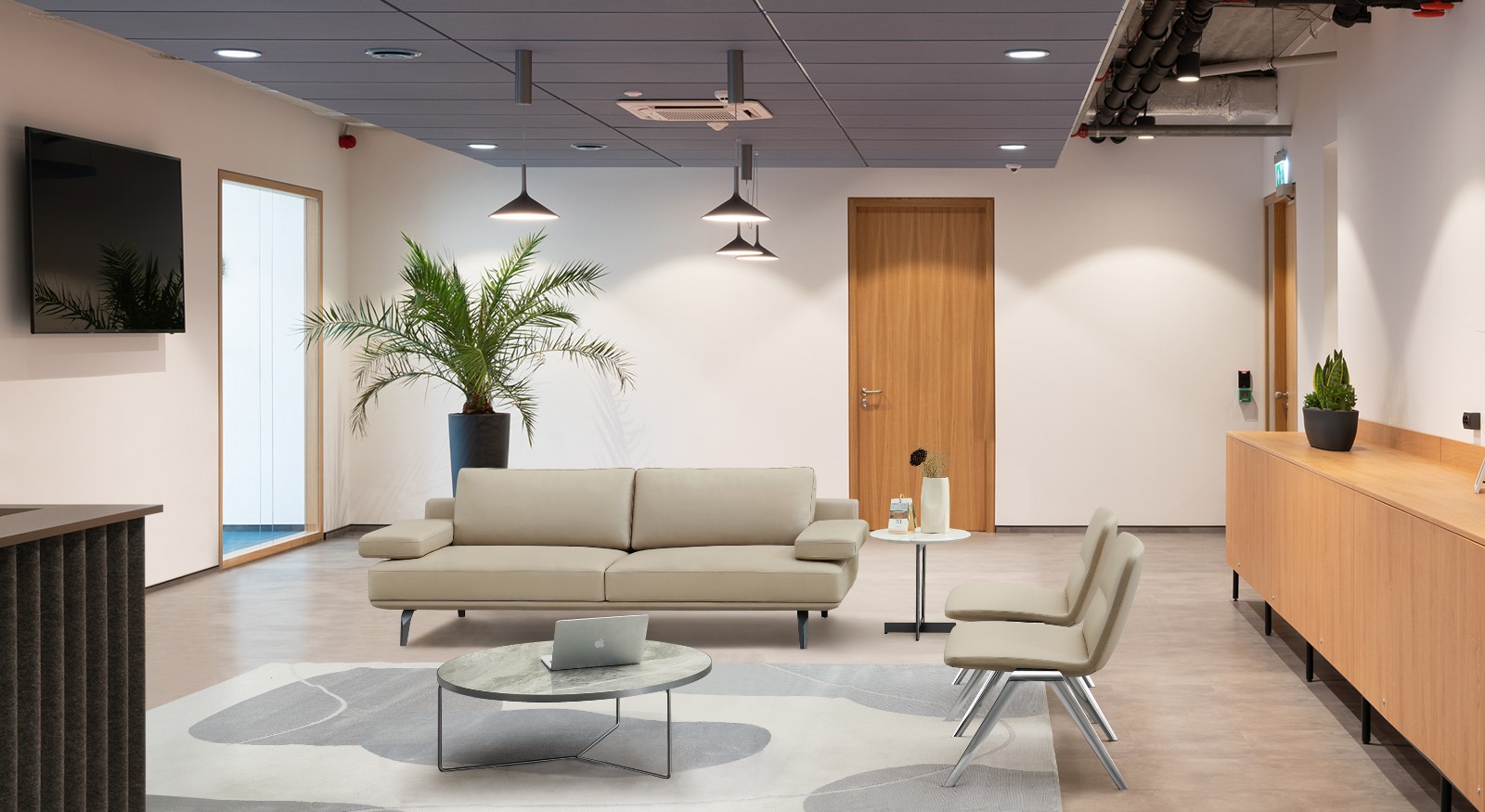 Gorgeous cut lines, standout and pleasing color combinations, one of the hardest things you can do is take your eyes off it. A good visual experience can bring a good mood, FURICCO's products can give you visual enjoyment and spiritual enjoyment
The sofa is exquisite in workmanship minimalist style, and each part is unique and perfect,therefore, each product is the crystallization of technology.
Bold and bright color design, full of youthful vitality, color with shape is fashion, the first choice to light up personalized space。
Everyone has their certain kind of style, but style needs to be excavated, only through creativity and design, style can reflect your personality and taste. FURICCO's sofa can enhance your characteristic and improve the taste of the space.
Hiding in the relaxing space during the leisurely time. A shape of regular , will always be comfortable for your office , your home , simple but not optional .
Enjoy the comfort in your privacy space , and enjoy the perfect moment .