Leather sofa, first look at Furicco
06-05-2022
Leather sofa, first look at Furicco
Generally speaking, sofas can be divided into four categories: fabric sofas, rattan sofas, leather sofas and wooden sofas. But the more popular ones are fabric sofas and leather sofas, which are also the main products on the production line of many sofa brands. In recent years, due to the development of social economy and the improvement of people's living standards, leather sofas are favored by more families because of their texture.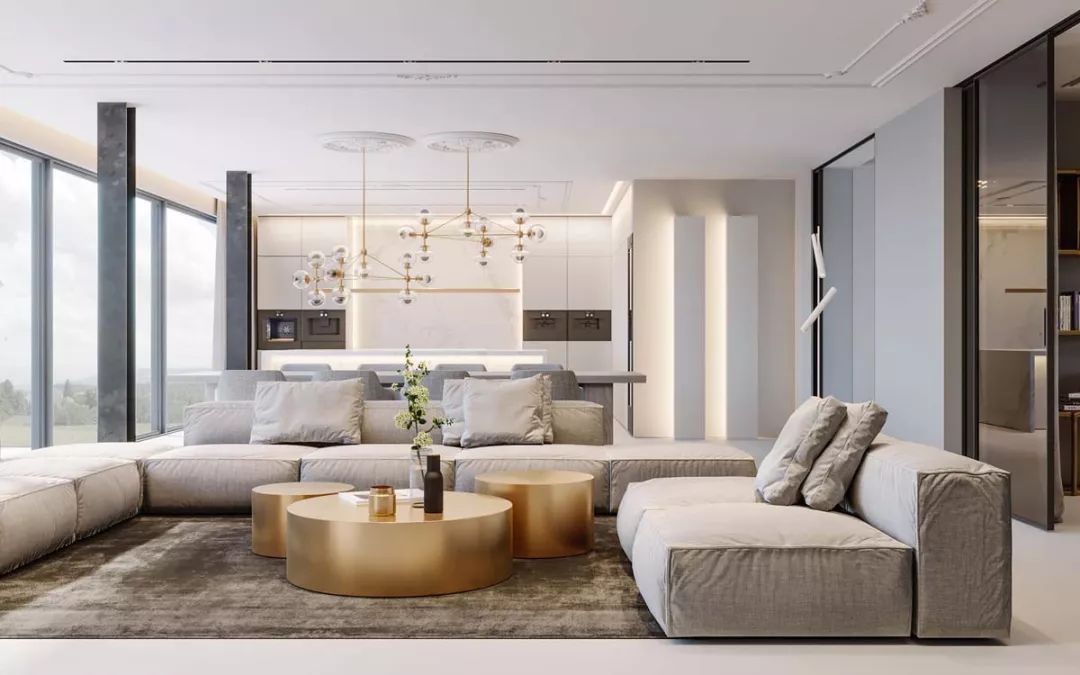 Furicco sofa has always been precisely positioned as a sofa expert, accumulated six exclusive craftsmanship, adhering to the concept of "creating green products with craftsman spirit", from a little-known small factory to today's large-scale forerunner in the high-end furniture market, constantly Innovation, never stop moving forward, use your own actions to describe four reasons, let you know the new Furicco sofa leather sofa.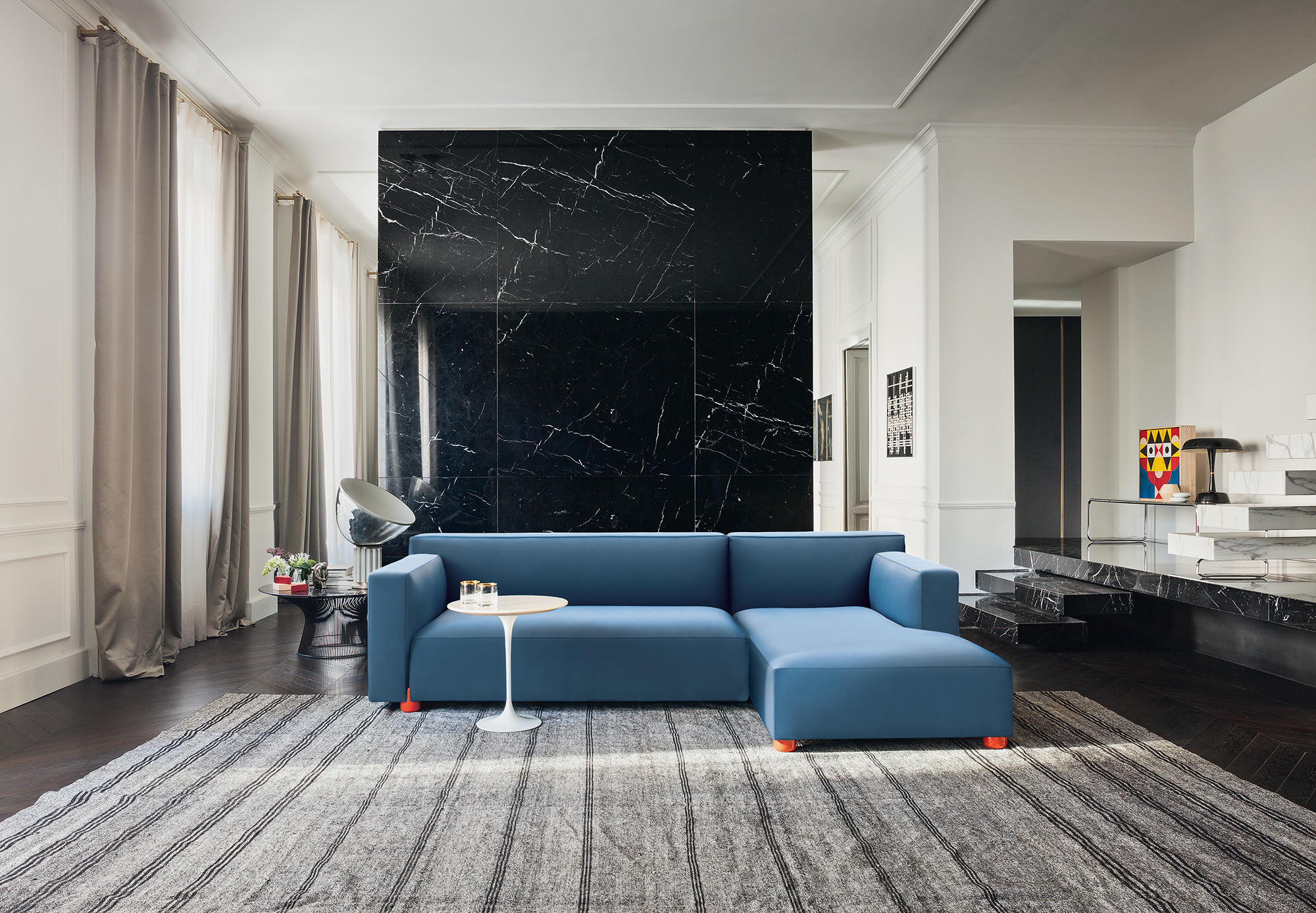 1. Select the first layer of cowhide, the external quality is guaranteed.
Furicco sofa leather sofa selects the first layer of cowhide imported from Italy, which is the first choice for leather sofas, and because of the natural breathable pores on the leather surface, the leather sofa can absorb the sweat discharged by the human body and the water vapor contained in the air, and then evaporate out. To achieve the effect of automatic temperature adjustment, showing the characteristics of warm in winter and cool in summer.
In addition, the Furicco leather sofa feels delicate and soft to the touch, flexible and powerful, especially when touched with the back of the hand, it has a skin-to-skin feeling, and it smells more of a slightly fishy leather smell. While ensuring the external quality, it is also healthy and environmentally friendly.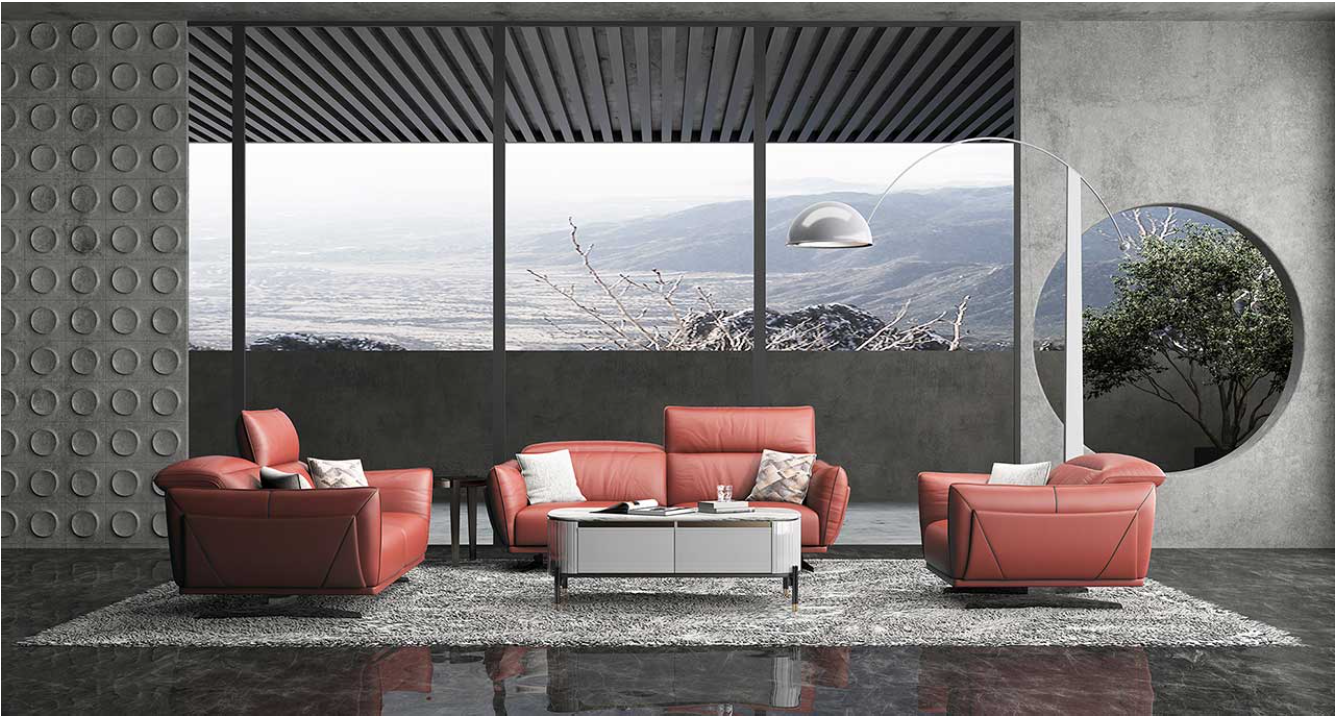 2. the natural coloring process, the color fastness to a higher level.
Furicco sofa leather sofa adopts pure plant dyeing process, and after 96 hours of 360-degree rolling repeated three times, the color fastness reaches the highest national standard. Each leather sofa product has undergone 500 wet rubbing and 1000 drying times. Repeated testing of rubbing ensures that the color does not fade during use.
3. The sponge frame is carefully crafted to achieve super high internal quality.
The high-quality sponge density used is higher than 25 kg per cubic meter, the rebound rate is greater than 30% and the compression set rate is lower than 8%, and the leather sofa is strictly controlled to give users higher comfort.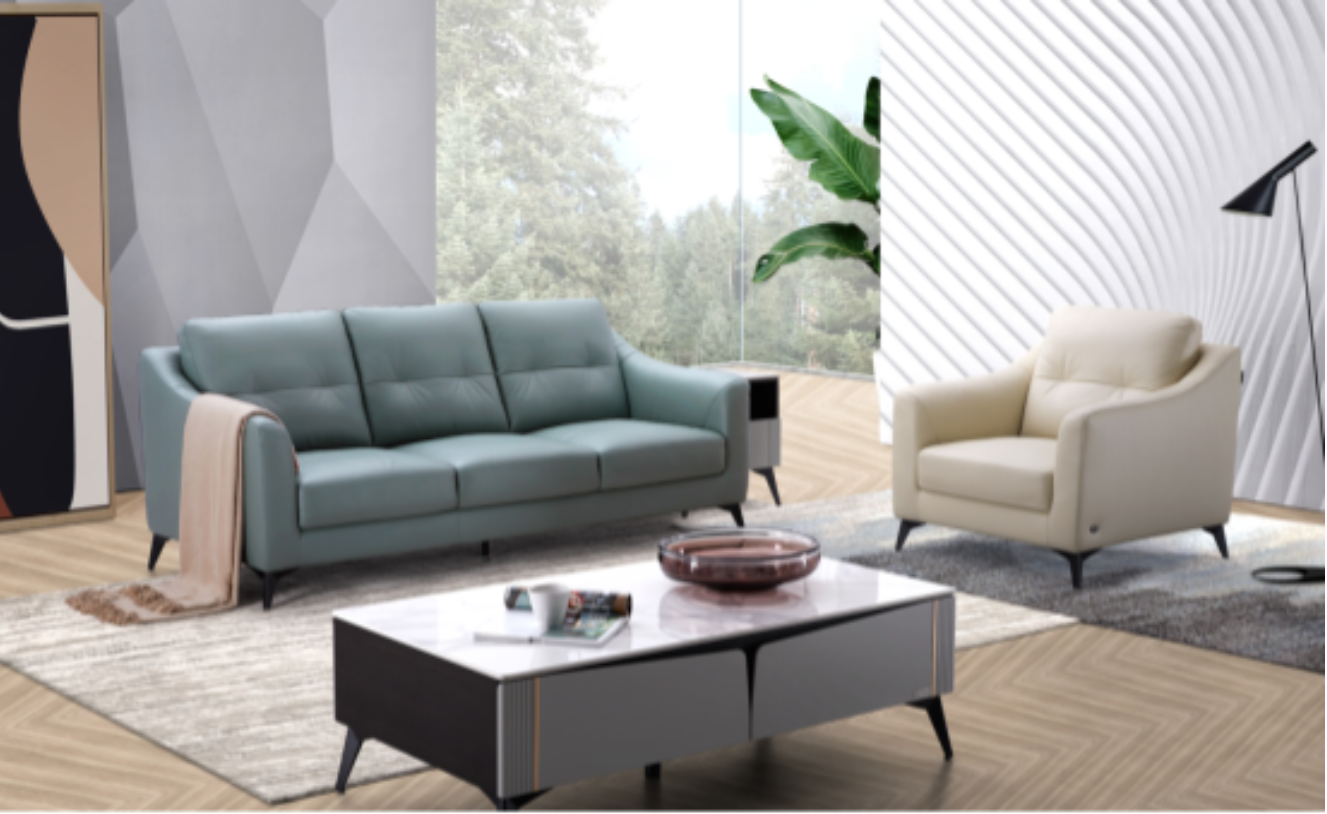 4.the original design has new ideas, and the fashionable atmosphere is fully revealed.
With the development of the economy, many families no longer only require high quality sofas, and high appearance has become one of the indispensable standards. Furicco has always adhered to original designs and brought different design combinations with different inspirations. Leather sofas can also be elegant, smart, or dignified, not limited to one style, creating the exclusive characteristics of Furicco sofas.