How to choose the perfect sofa?
09-07-2022
Sofa is an important furnishing in your home life. Selecting a sofa is one of the most important decisions you can make! Think about it — so much of your home activities around this one piece. Taking a rest after work or on the weekend, hosting friends,watching TV, gather together with family member, taking a nap… all activities that take place on the sofa! So, Choosing a sofa that is comfortable to use is critical to your experience and enhances your well-being.Here, 6 tips for you to choose the perfect sofa.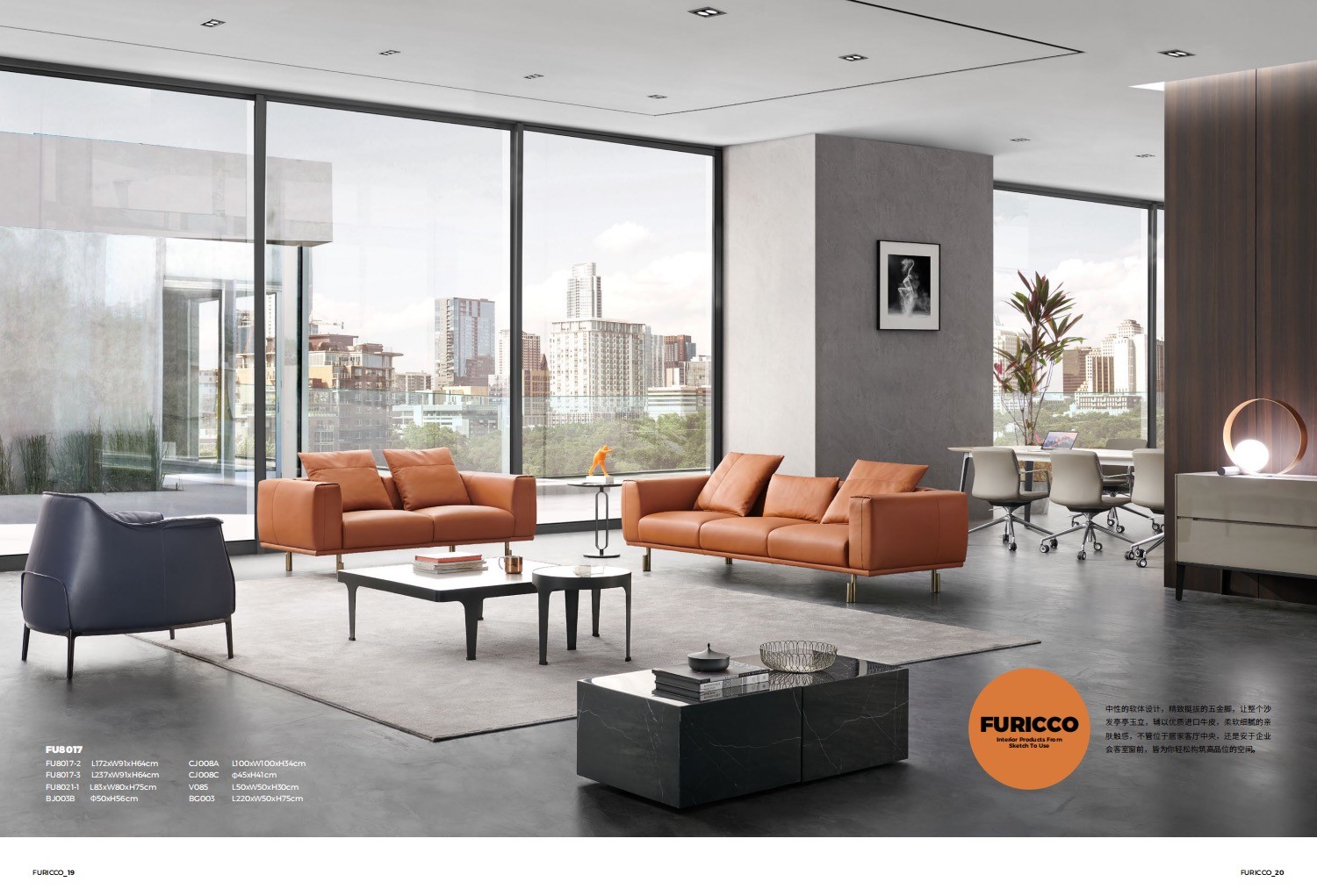 1. Consider your lifestyle
Before selecting a sofa, please take a few minutes to think about your life habits and consumption needs. If you are used to lying down to watch TV or use your phone, you can choose L-shape corner sofa or 3-4 seater sofa.If you have a big family, a sectional might be the best choice for you. If you have pets or kids, it may be a good idea to choose waterproof cowhide sofa instead of Fabric.
2. Sofa size and placement
Before buying, you need to determine where the sofa you buy needs to be placed in the home? What size can be provided for placement? Measure the size of the sofa you want to buy in advance and choose the right size. Will you be placing the sofa against the wall, or is it displayed in the center of the room?Knowing these options can help you cancel products that don't meet expectations.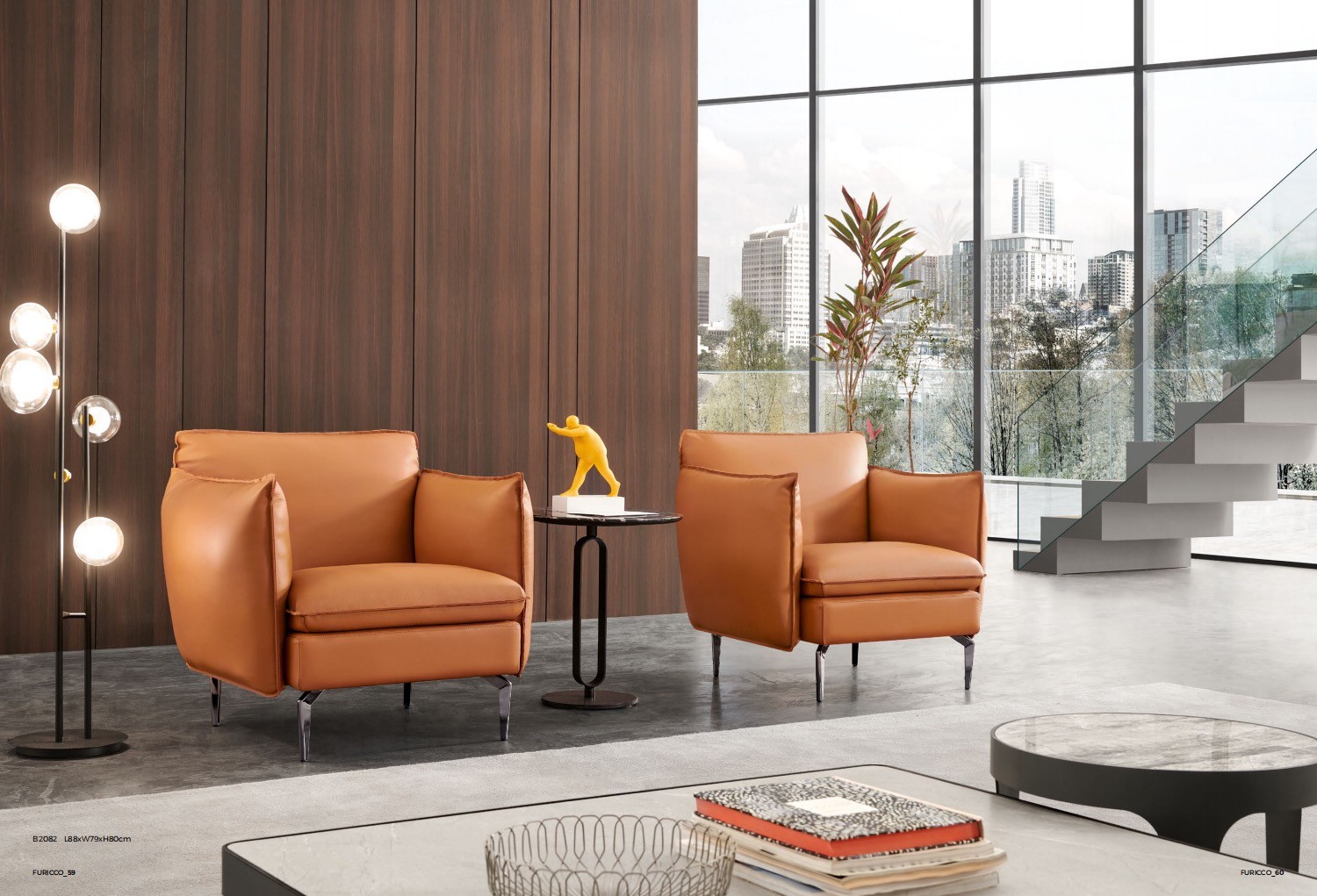 3. Leather Type/Upholstery Fabric
It's essential for customers to know the cleaning and maintenance recommendations of the sofa, choose suitable fabrics and colors according to the personal living habits and aesthetic tastes mentioned above, the comfort and durability of the fabrics, and the aesthetics.
4. Color match your space
Regarding the choice of color, in addition to personal aesthetic preferences, it is also necessary to pay attention to the matching degree of home style and decoration style, and pay attention to the harmony of the home. If you like to be different, you can also choose a brilliant color style.
5. Arm style
Choose the right armrests according to your usage habits. From the winged profile to the clean lined corners, the armrests of the sofa are also important. Choose the right armrests according to your preferences to ensure that they are sturdy and practical .
6.Seat cushion
Seat cushions come in many different shapes and sizes. If you're shopping for livable comfort items, you may want to look for a more comfortable "sink-right-in" feel. If you need to buy a formal lounge sofa, you may need irmer cushions to hold its shape. The softness of the seat cushion is related to the density of the foam material and the grade of leather.
I hope the above suggestions can help you to choose the suitable sofa products for you. Of course, you can also choose related products to match the sofa, such as coffee tables, etc. For more sofa styles, leather selection, and size consultation, please send an email for consultation. Thanks for watching.