FURICCO Office Sofa Scenario
01-08-2022
FURICCO is famous for its leather sofas and leather chairs, which are well-loved by customers for its handmade quality and design. There are various styles of sofas. Which sofas are suitable for specific scenes and spaces? Below I will introduce to you the usage scenarios of the sofa.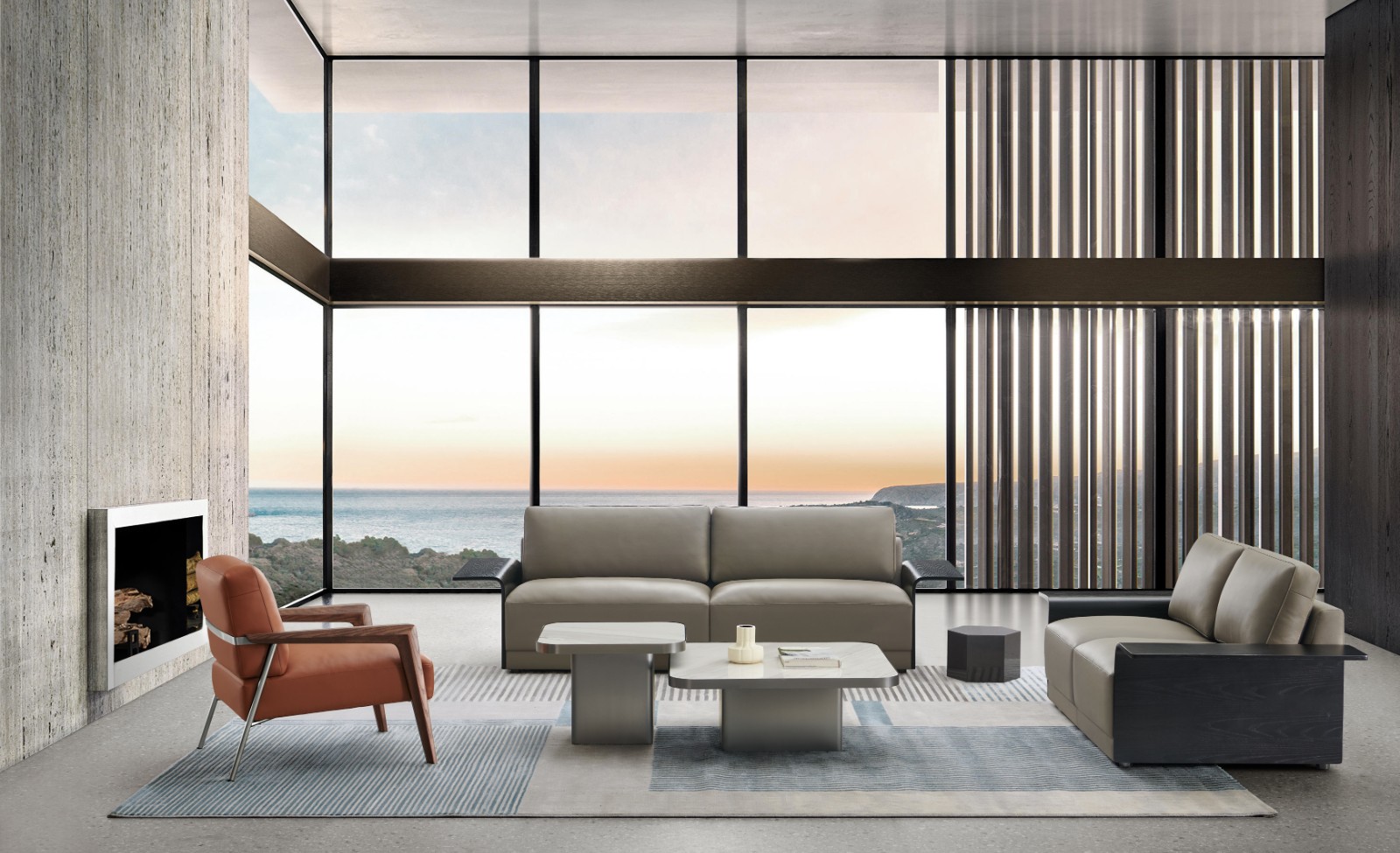 According to the principle of product value identification, the contemporary workspace is divided into five modules, the characteristics of each module are briefly explained, and the five product models of FURICCO are respectively matched. The description of the characteristics of the application scenario is indispensable, and the product model can be within the matching range.
1. Image space: display the company's image and characteristics, used in the front desk, hall, VIP reception room, top-level meeting, product design has a sense of personalization and design.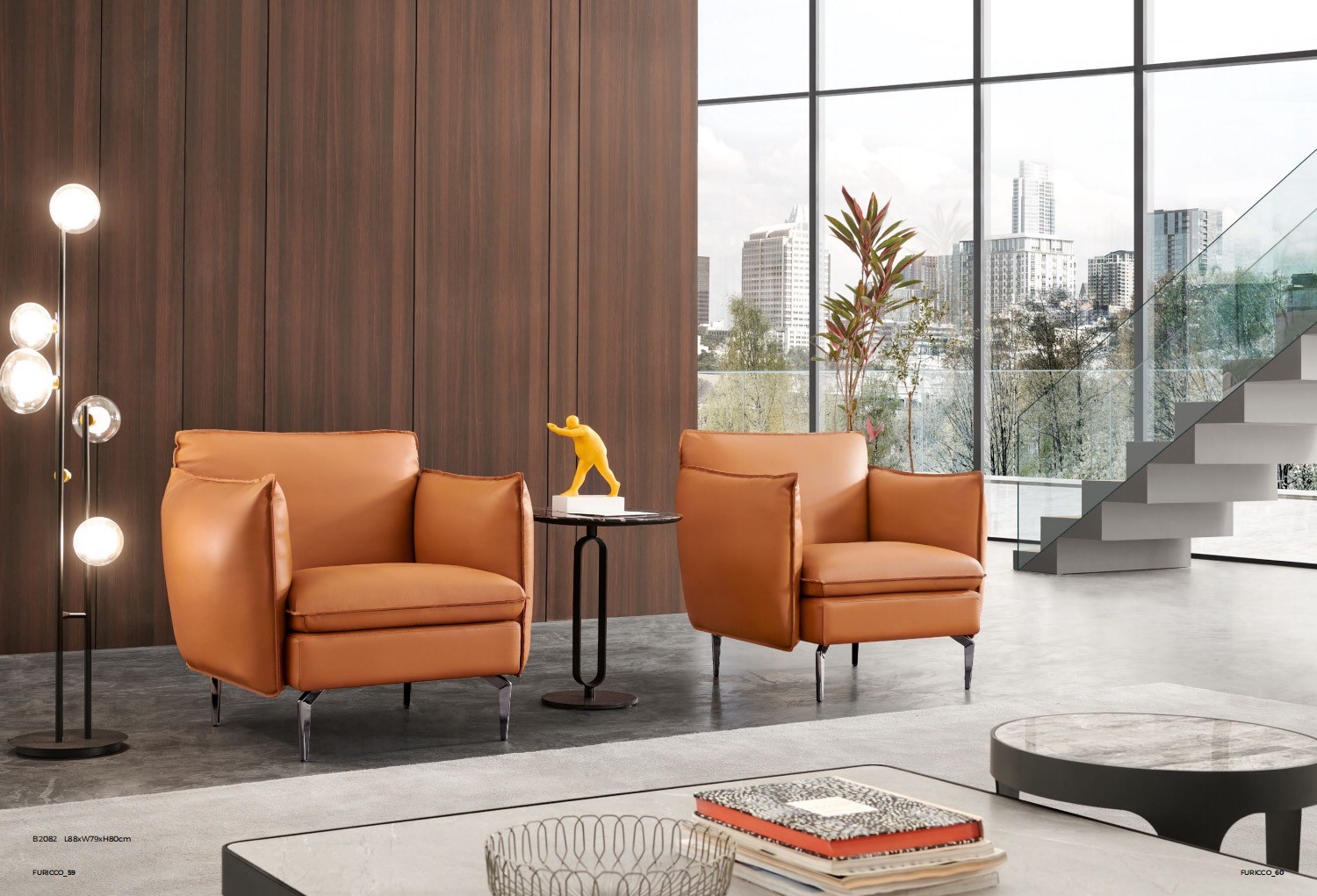 2. Private space: Compared with personal space, it is more private. The comfort of chairs is more important than personal space. It highlights the atmosphere and is more personalized. President, CEO, boss office.
3. Personal space: It is independent of the task space, usually the middle and upper management positions. Most of them are also in working state, mostly high-back chairs, manager chairs, executive chairs, and personal offices.
4. Task space: Most of them are in working state, and they are movable and adjustable chairs with five-star feet, which are convenient for reaching a comfortable state during work, staff positions, negotiation areas, and relaxation and leisure areas.
5. Collaboration space: used for collaborative communication training and meetings in the workplace, conference rooms, training rooms, negotiation areas, and reception areas.
Hope the above information will help you find the most suitables sofa style.