Factory Facility
Equipment
Relying on the local materials and the excellent human resources, as one of the excellent suppliers, we focus on the field we greatly skill in, which makes our high-class office sofas, leather sofas in particular enjoy obvious advantage in price competition.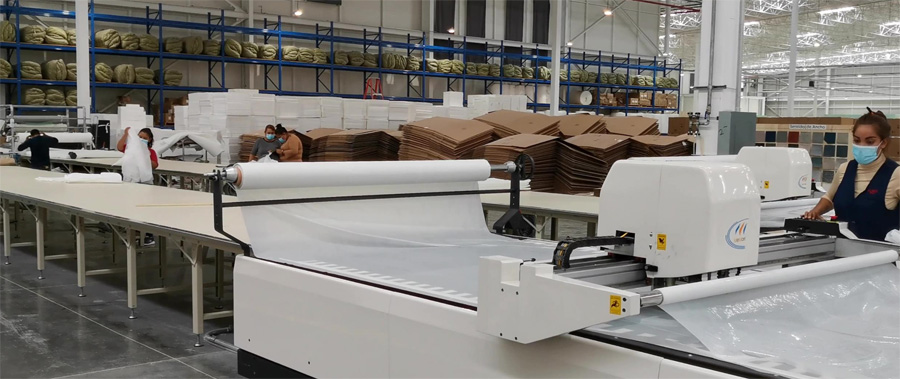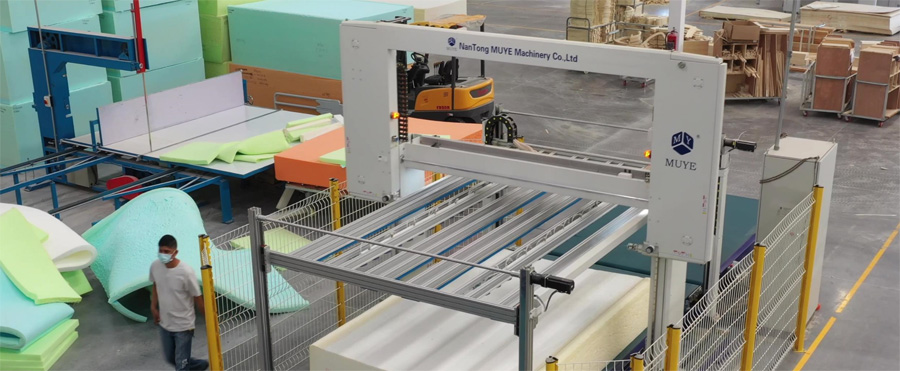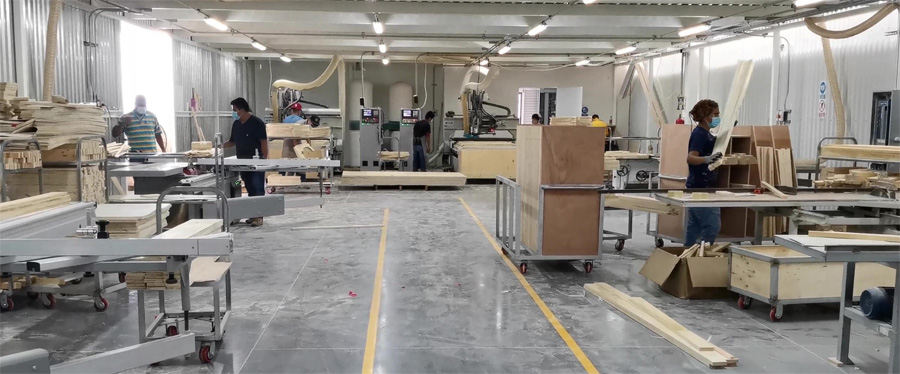 Material
We have over 5 million RMB worth of genuine leather in our warehouse. All leather is carefully selected, high quality leather, imported from Italy.
Our leather is soft, light, durable and environmentally friendly.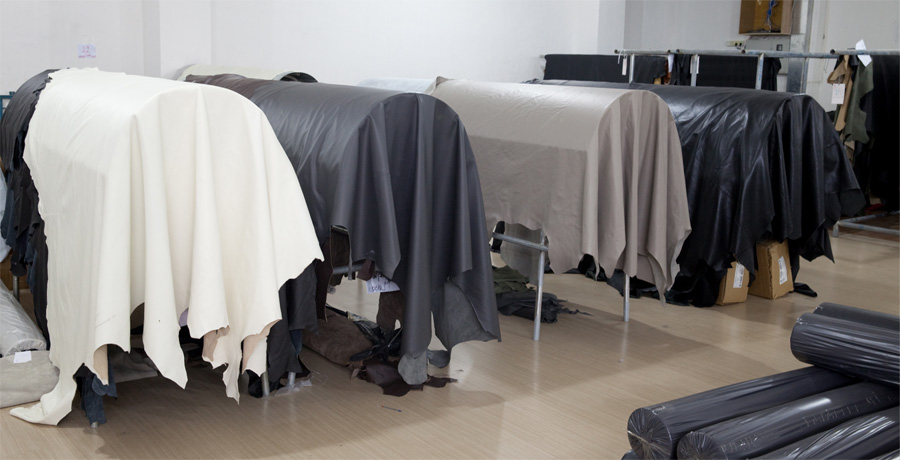 Top Quality Material & Inspection
An incoming inspection, also known as a receiving inspection or material inspection, validates the quality of purchased raw materials based on set acceptance criteria.

We have our own laboratory to check the materials to ensure the quality of the products.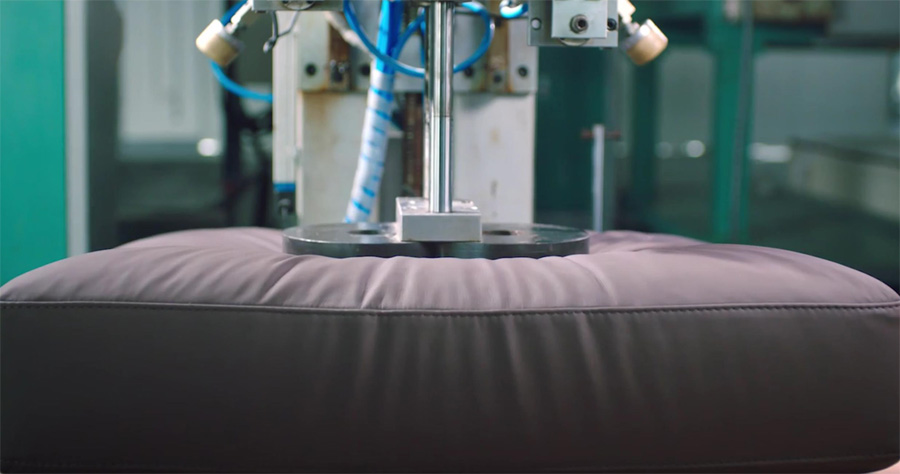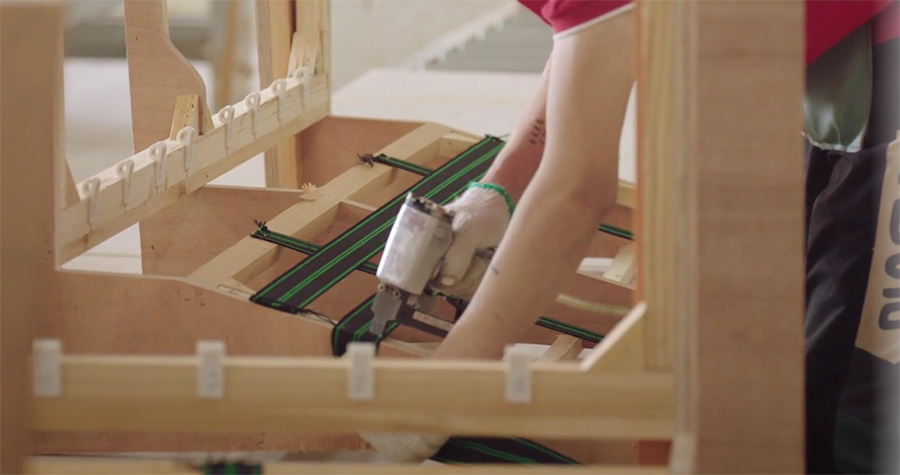 Warehouse
Adequate production capacity and warehouse storage capacity to ensure that our customers can place enough goods.
The warehouse is kept clean and dry at all times, and the goods are put in order to ensure that the goods are in good condition before shipment.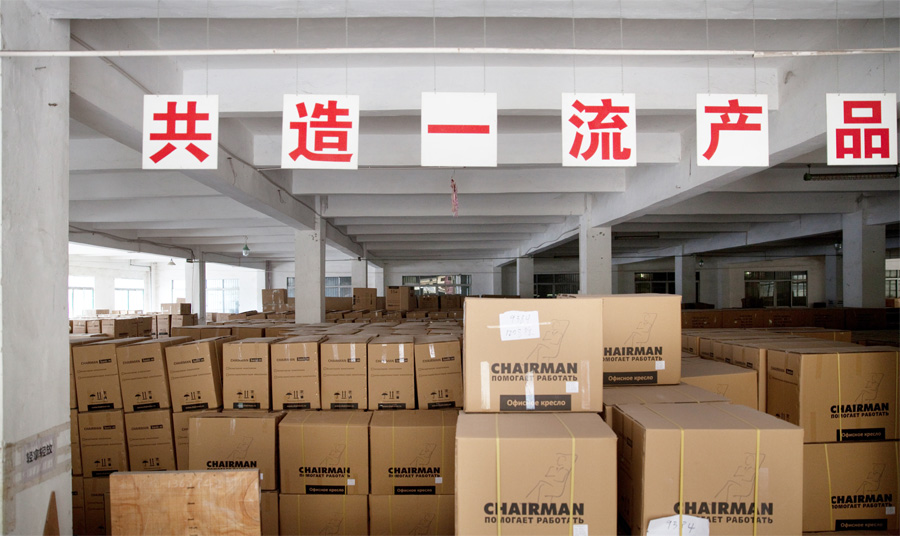 Sales team
Our salespeople are always on the piece! Always ready to give our customers quick and efficient answers. Collaborating with all the staff, from production to the purchasing office, these guys always know how to respond to their customers' requests (and that's no small feat!)