About Us
| | |
| --- | --- |
| Type of business | Office sofa and Living room sofa manufacture |
| Main Market | USA, EUROPE, MIDDLEEAST |
| Brand | Furicco |
| Number of Employees | 201-500 People |
| Annual sales | US$10 Million - US$50 Million |
| Established in | 2004 |
About Furicco
Furicco, specialized in the production of office sofas & home sofas, is configured as a reference player in this sectors. A story that began in the 2004. Since then Furicco has always stood out for the excellence of its products in the sector of the production of seating.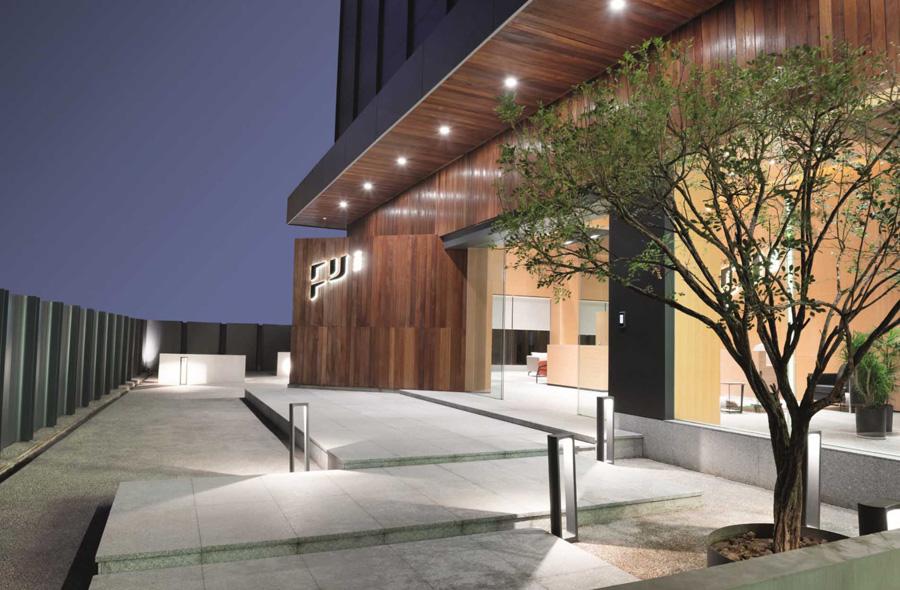 Each modern office sofa is designed to be harmonious, comfortable, and long lasting. The solid structures, the comfortable padding, the stitched seams and every construction detail testify to the scrupulous care that expert and demanding people dedicate to the creation of each product, conceived to be harmonious, comfortable and long-lasting.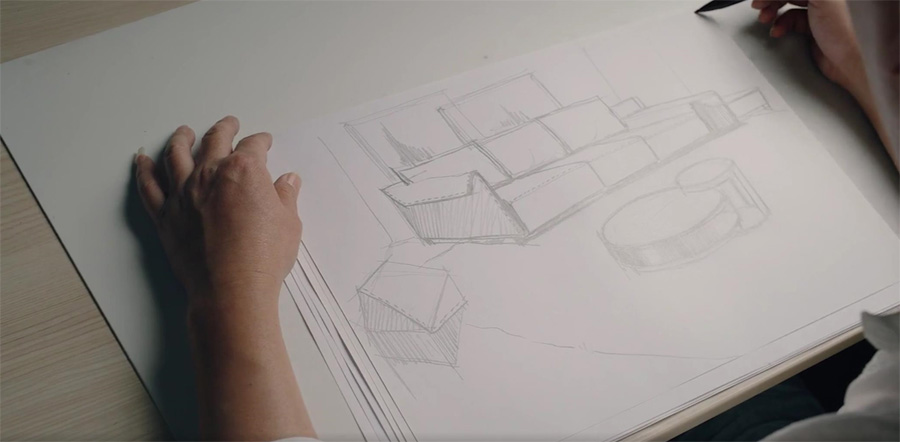 The quality controls concern every phase of the process, from the initial study of the materials, to the production realization, from the management of the means and resources, up to the service. Quality also understood as the professionalism of the staff, which operates with the utmost commitment and seriousness. Specific and rigorous tests to offer a functional and efficient product.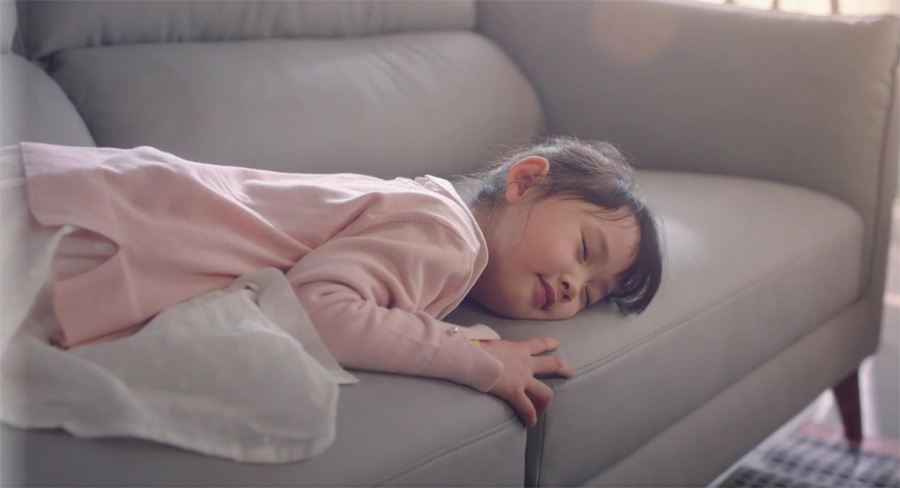 All Furicco products are guaranteed for three years on all mechanical parts. In the face of maximum transparency and reliability, Furicco guarantees the good quality and good construction of the products sold. Each session is carefully checked in all its functions through specific and rigorous tests in order to guarantee its proper functioning against a correct and responsible use.